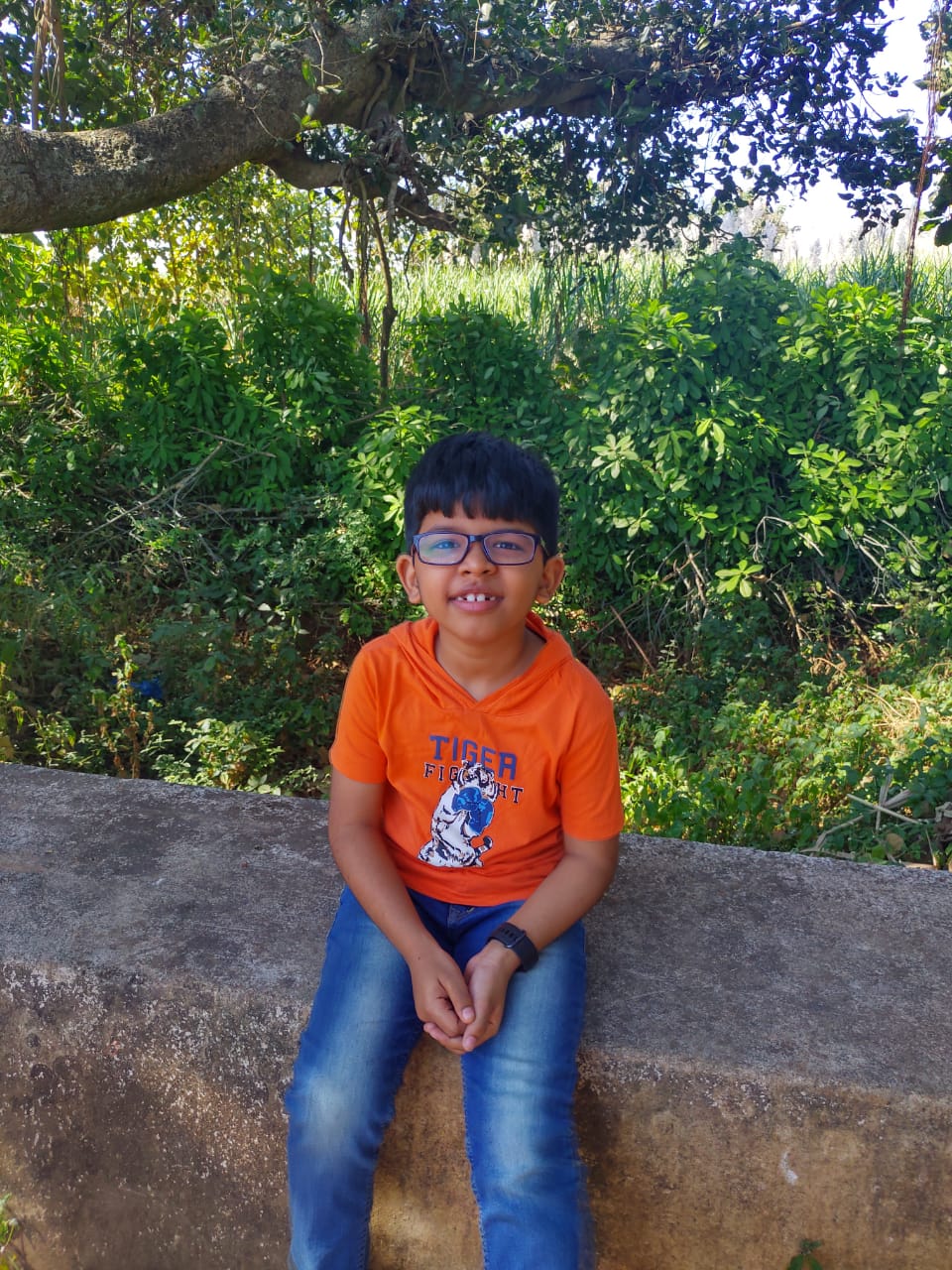 I am Vineel and I am 9 year old and I am also an Ambassador of Sustainable Development now. I love to say that!
During the first session, I was made to think and answer a simple question – What made me very sad? I immediately said… when I don't get my phone to play games, I am sad. But after attending the discussions on Self, Society and Surroundings, I realised that it was such a small thing. I got to know the fact that lakhs of people do not have the basic food and shelter to lead a decent life. Those sessions helped me to change my thought process.
My project was to make people aware of the bad effects of using 'single use plastic'. Most important thing which I loved was to talk to people of various age groups and take a survey of their understanding on the segregation of waste. I am thankful for LetsTagOn's program which has developed a sense of social responsibility in me.