Are you a corporate or educational institute?
We offer expert support to design and implement employee and student volunteering programs, pro bono and service learning. Connect with us today for a customized program!
Are you a non profit or social enterprise?
We collaborate with you to design innovative sensitization programs, immersions, group volunteering programs and skill-based volunteering projects to offer varied opportunities to volunteers.
Are you a student or individual volunteer?
We offer certificate program in community service to enable you and 'tag' you to causes and organizations to meet your community service requirements from the institute.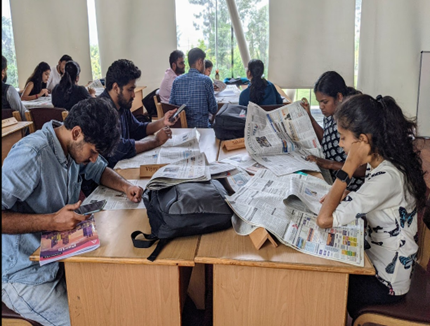 Social Immersion Program
Social immersion is a program to help youth connect with self, society and surrounding and contribute to social causes aligned to Sustainable Development Goals. Program is aligned to UGC requirements for fostering social responsibility and community engagement and best suited as part of orientation for new batches.
The objective of social immersion is to influence the key factors for social action and help youth develop awareness, get sensitized to various social causes, discover which cause they connect to, make a resolve to contribute and understand the paths available.
So far, we have facilitated social immersion programs in 30+ institutions covering 7500+ students.
Certificate program in community service
Many institutes encourage students to engage in community service and volunteering. However, there are very few structured programs which can enable students and connect them to social organizations/ NGOs. There is a need for structured modularized programs to engage in community service aligned to one's cause, location and availability.
The Certificate Program in Community Service (CPCS) has been crafted to address this need, offering a structured program that combines knowledge modules with practical on-field volunteering at our partner social organizations.
This is a structured program designed with insights and partnerships from our last six years of work in the student volunteering space. So far, 500+ students have completed the program as part of our institutional partnership program and direct student enrollment.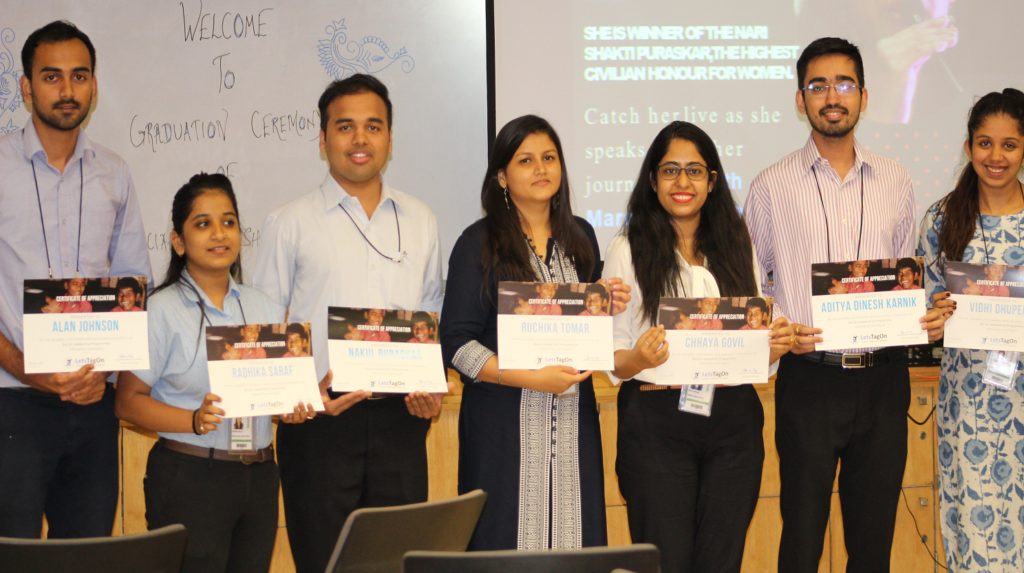 INCUBATED AND SUPPORTED BY