Objectives of the program
Responsible youth are the key to a sustainable future. They have immense energy and potential which need to be unlocked and given direction to create a better world. This program is designed for youth in the age group of 10-15 years.
Currently, while there are many offerings for youth to explore various interests such as dance, music, theater, coding, and the like, there are very few platforms which shape them to be grateful, happy and responsible. Like we say, they need to learn 'code of life' before they learn to 'code'!
Young Ambassadors for Sustainable Development is a program designed just for this purpose. This program helps youth to connect to self, society and surrounding and develop them as humane leaders.
Structure of the program
It is a 12 module program with eight modules of virtual group sessions and four 1:1 mentoring sessions for the volunteering social awareness project each participant takes up based on their interests and skills.
Each virtual session includes many activities, games, quizzes, dialogues, simulations, reflections and scenario based learning. Each session is followed by an activity to help youth connect to self, family, society and surrounding. The program is aligned to the Sustainable Development Goals (SDGs) as defined by the United Nations and adopted by all member nations.
Peek into the activities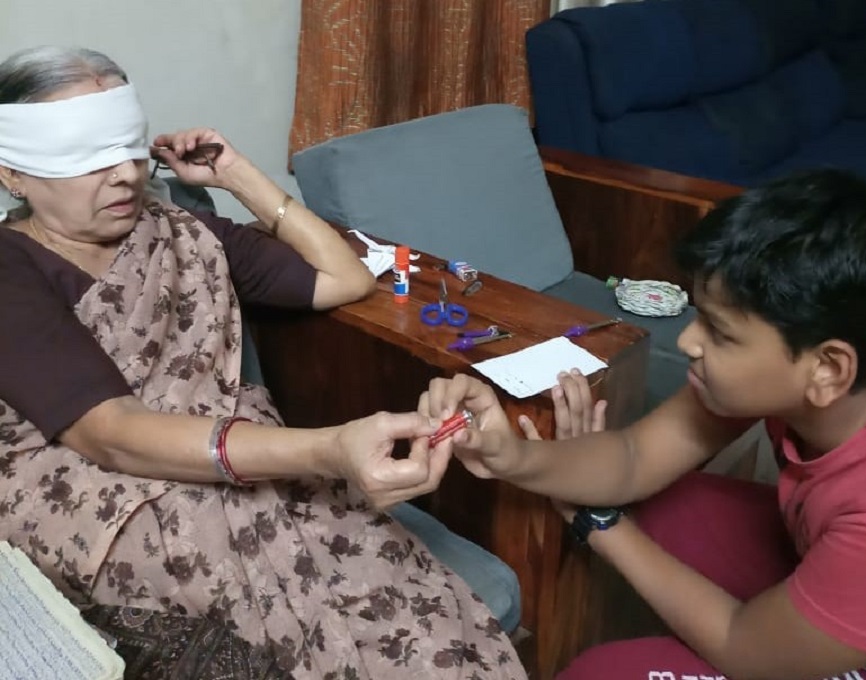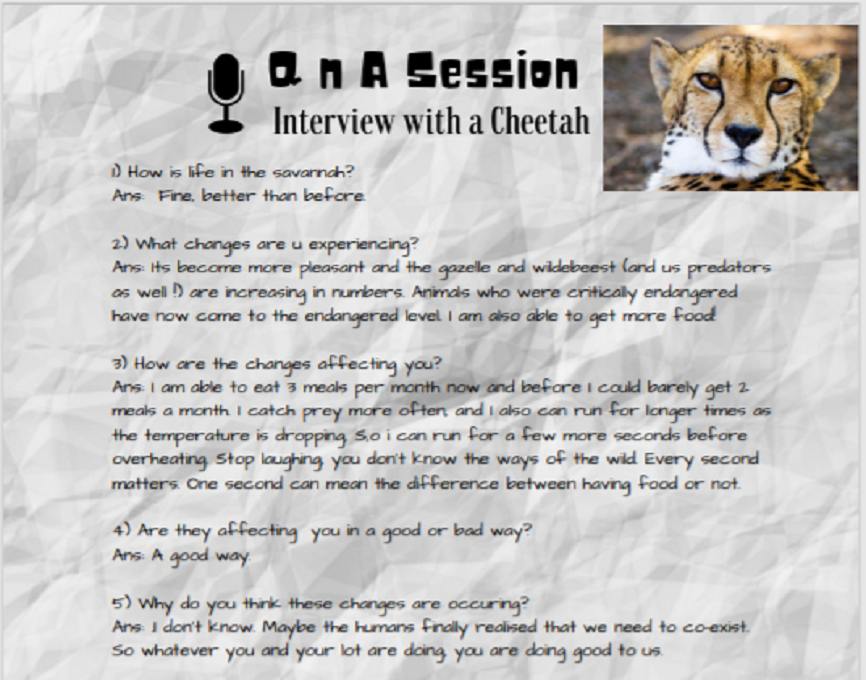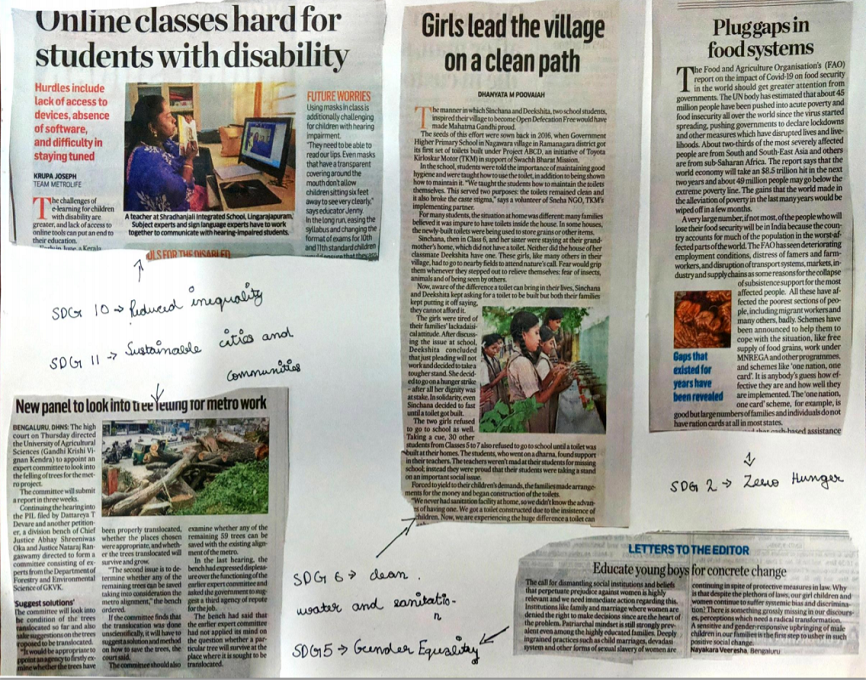 Young ambassadors in action in a session, peer reviewing each others ideas to create sustainable development
Creative engagements for participants
Young Ambassadors created their own anthems! Here's a peek to their creative side.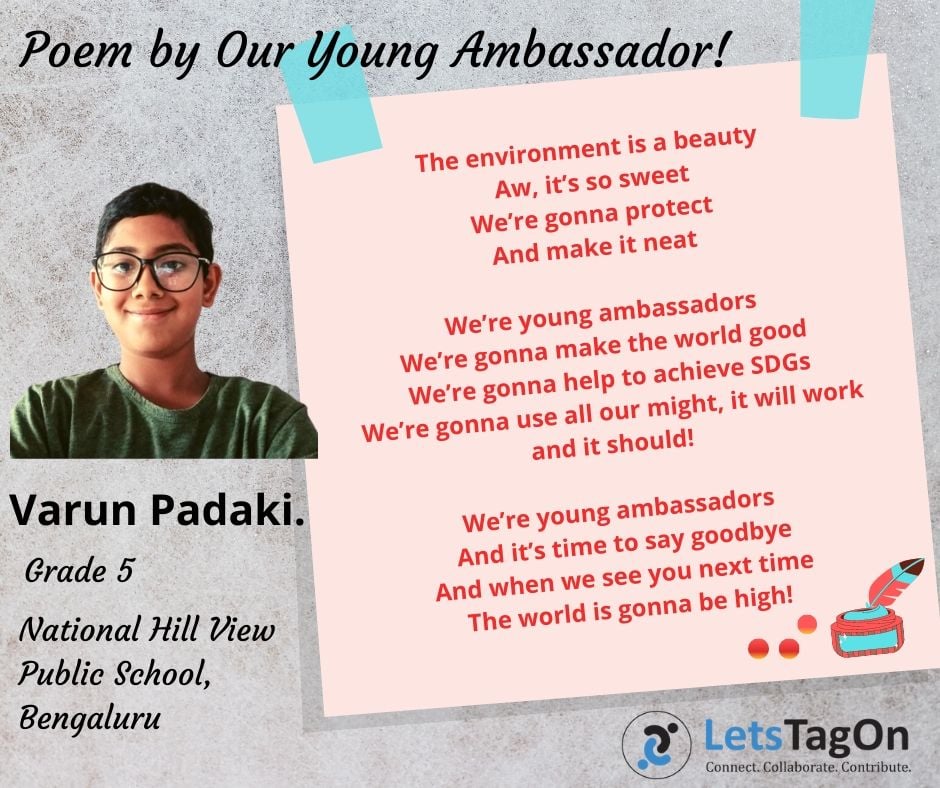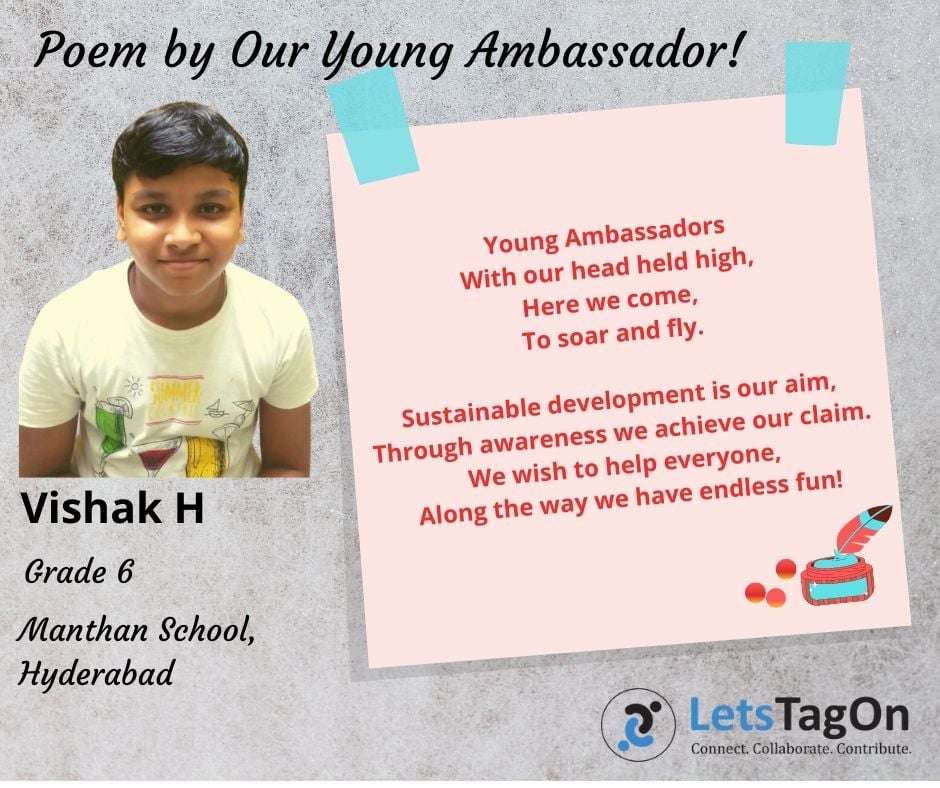 Developing long lasting practices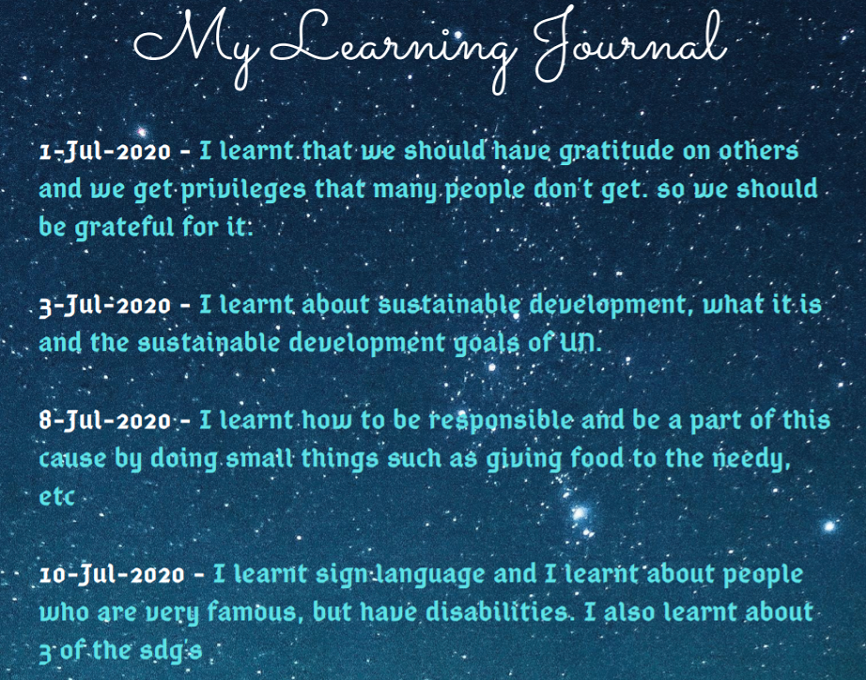 Young Ambassadors Peer Network
The program also provides a peer network of young ambassadors for sustainable development who connect with each other and share their journeys. Listed here are the young ambassadors who have completed the program along with a volunteering social awareness project.