CURATED SOCIAL
IMPACT EXPERIENCES
ARE YOU A CORPORATE

OR EDUCATIONAL INSTITUTE ?
ARE YOU A NON PROFIT

OR SOCIAL ENTERPRISE ?
We offer expert support to design and implement employee and student volunteering programs, pro bono and service learning. Connect with us today for a customized program!
We collaborate with you to design innovative sensitization programs, immersions, group volunteering programs and skill-based volunteering projects to offer varied opportunities to volunteers. Connect with us.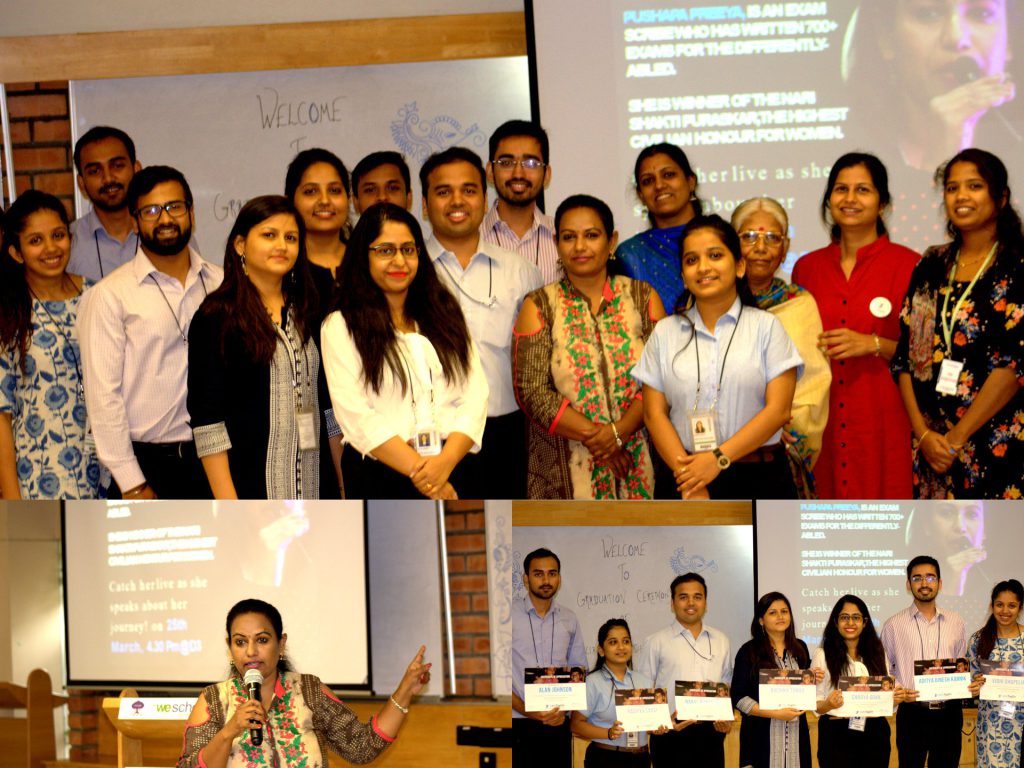 SOCIAL LEADERSHIP PROGRAM
The joy is different when you have struggled with something and at last you feel you have finally cracked it! We have struggled with making skill-based volunteering effective. With Social Leadership Program, we seem to have cracked it.
Social Leadership Program is a very structured, 12-week Program where the volunteers donate their skill, develop new skills and social organization benefits through professional skills.
The first cohort attracted 24 applications. 20 shortlisted volunteers formed into 7 teams, started their journey with 5 NGOs working on projects on themes of Digital Marketing, Content Development, Impact Analysis & Fund Raising Facilitation.
TEACH FOR INDIA SUMMER CAMP
Imagine the combination of joy of pursuing your hobby and joy of giving! Many volunteers jumped at this opportunity and signed up on our portal to help kids explore different hobbies at a summer camp organized by Teach For India.

LetsTagOn volunteers supported Teach For India – Bangalore to successfully conduct a two-week summer camp for 40 students at GMPS Byatrayanapura, Bengaluru. Our volunteers played a significant role in the two-week program to make it full of fun and frolic for the children through specially curated theatre workshops, singing and embroidery.

It was an enriching experience for kids and so was for our volunteers. There is no measure for the happiness on the innocent faces, their unwillingness to let our volunteers go and the joy and satisfaction for our volunteers. We, thus, let out our heart and soul to provide a joyful learning experience for the kids and gained a lot more in the process.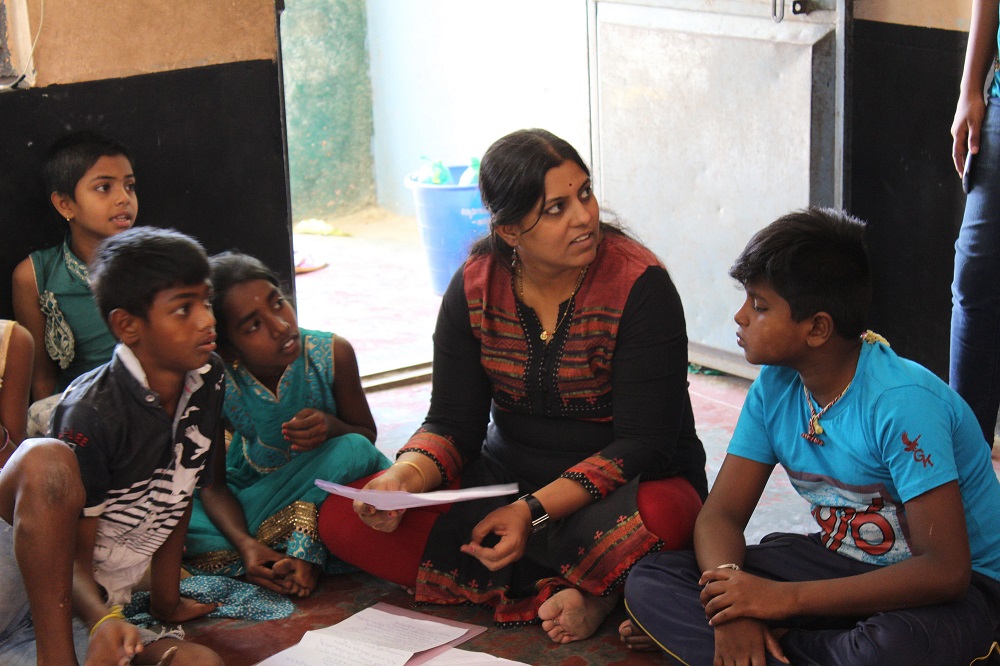 INCUBATED AND SUPPORTED BY